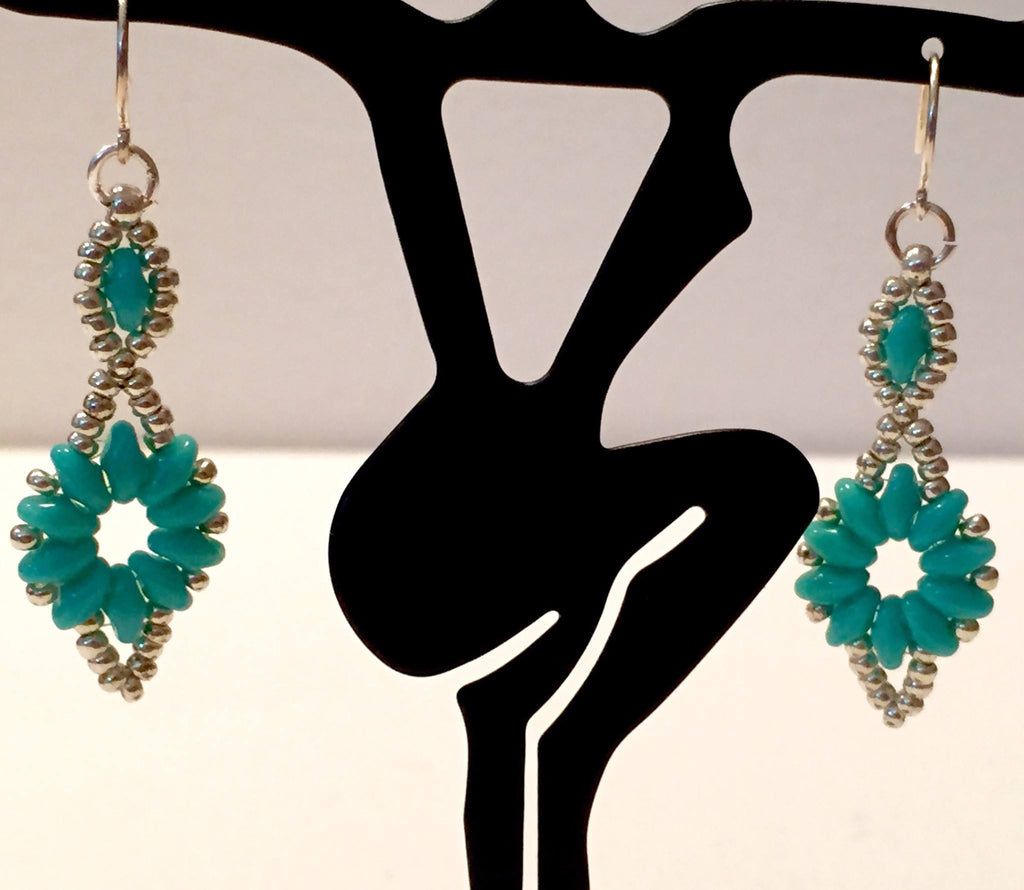 The "Almost Famous" Earrings
These easy earrings hang just enough to be noticed. Available in many colors, these light and light hearted, these earrings are inspired by the movie set in the 1970s, "Almost Famous". 
These are great to wear and to give. "Almost Famous" is an all time favorite!