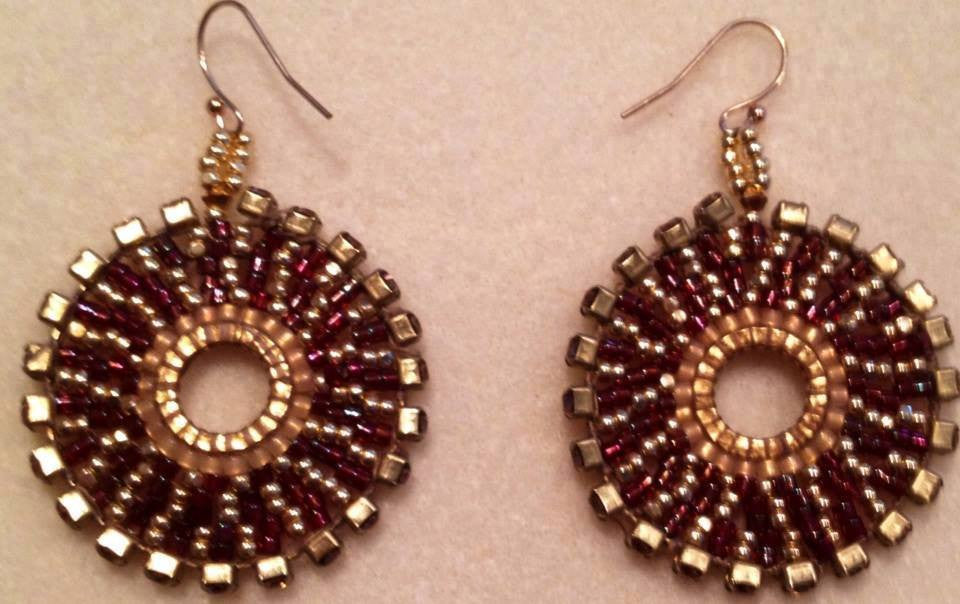 Boho Earrings- Swarovski crystal edging
The Boho beaded earrings with the Swarovski crystal trim glee and glisten and turn heads!
Each Swarovski crystal edged pair of is one of a kind. Centered with beautiful shimmering mother of pearl, they swing, they sway and they sparkle. They bring light and interest to the face, and add a perfect finish to any outfit, day to night. Light in weight and heavy in appeal and versatility! 
They rock every look!